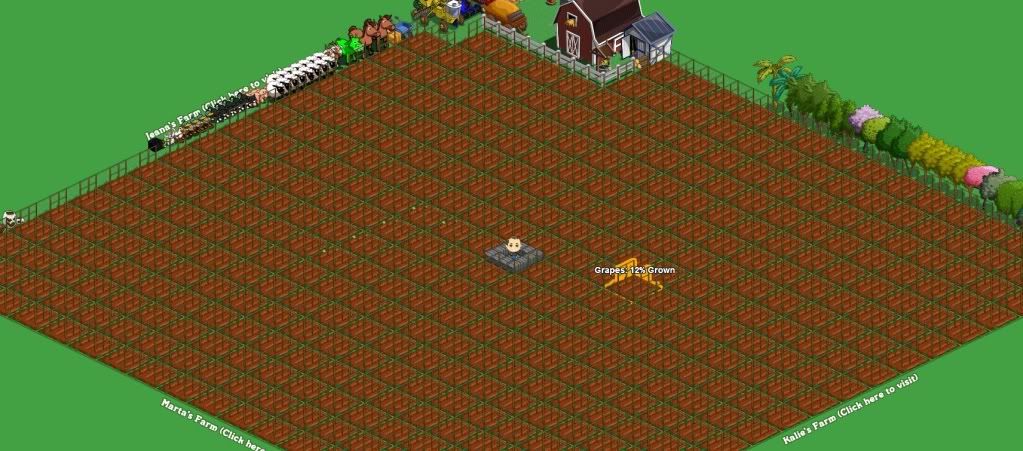 I have recently fallen into the trap that is FarmVille on Facebook. I mean, come on, you got your own little plot of digital land to plant crops and decorate with buildings and hay bales and animals. Sounds like the American dream, right?
Right.
Then I got a brilliant idea. I mean, more brilliant than
Neil deGrasse Tyson
, one of the
evil bastards
proponents behind the demotion of Pluto from planet status.
I mean, come on, now it's "My Very Educated Mother Just Served Us Nine...?" Certainly isn't Pizzas. Thanks Neil.
Anyway, I figured that WoW needs to jump on this farming bandwagon before FarmVille dominates the corner of the market, so I came up with a prototype for Blizzard:
Looks like my pumpkins are about done. I don't know how I'm going to harvest them with a giant mace, but I can sure as hell try.