We finally did it. After 2 weeks of attempts, the bigger, badder, non-heroic 25m (Lich) King is dead!
We 24 and 23-manned several attempts, and let me tell you, DPS was not a problem. The 10% buff gives you so much leeway that I can't even imagine the final iteration of the buff (30%?). If there was one thing that kept tripping us up, it was:
DEFILES!
Their proper placement and size control was a constant struggle. The tanks used the directions of "left" and "right," which got confusing when we changed positions on the platform:
Raider: "Is 'left' to the left of the Throne or to the left of where we're facing?"
Raid Leader: "..."
I told them to use polar coordinates, but noooo...
And if it wasn't defiles, it was: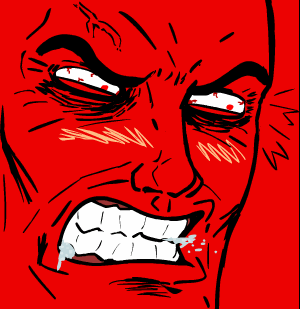 RAGING SPIRITS!
It took a while for our tanks to get used to the instant spawns and seemingly-random aggro pulling of these stupid mobs. One spawned from a death knight near me and, without a consecrate down or nothin', it turned, hit me, and I died.
So, if you're having trouble, I'm guessing that cracking down on these two points will help you immensely.